Weekly listings of various 1:400 and 1:200 scale diecast aircraft for sale on eBay by rocketthrower...
Shipping cost for 1:400 models: $4.50 for the first 1:400 model purchased. Purchase two or more 1:400 models and pay only $6.50 to have them
all
shipped! (Please wait for an invoice before paying so that I can adjust the shipping cost).
Shipping cost for 1:200 models: Flat $7.50 per model ... large or small
I'm trying to pare down my collections a bit and I'm trying to keep price and shipping costs low to be able to compete with the other sellers on eBay. Please take a look at my current selection. Current auctions are ending on Saturday, 4/22/17. New models are listed every Saturday. Models are listed a maximum of three weeks and price will not be lowered in subsequent auctions. The models are reasonably priced and often the lowest price on eBay for that model (at the time of the original listing). Please click on the link at the bottom of this post to be taken to rocketthrower's listings. OR ... select any of the individual items below to go directly to that auction.
Thank you for your interest in my auction offerings!
Here's what's for sale this week: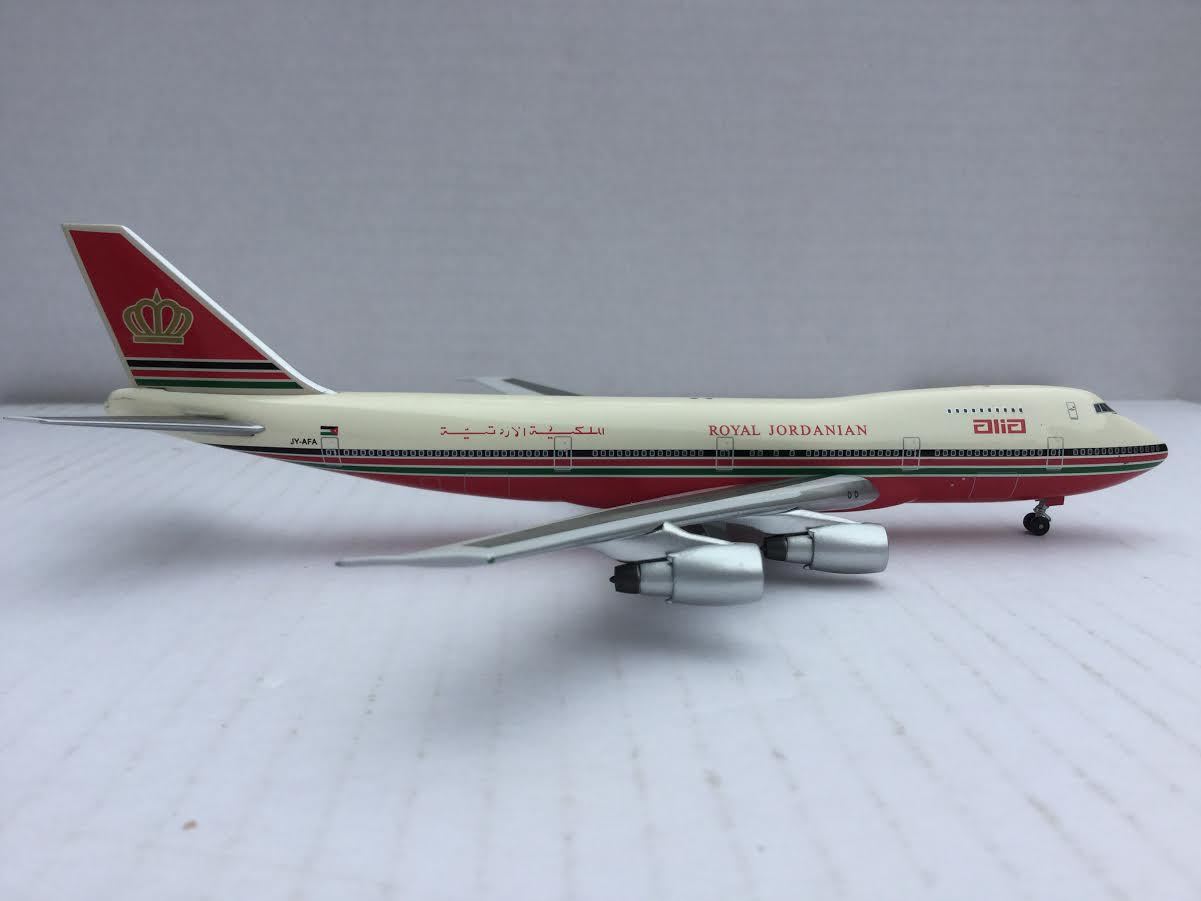 Aviation400 Alia (Royal Jordanian) B747-2D3B JY-AFA 1:400 Diecast AV4742002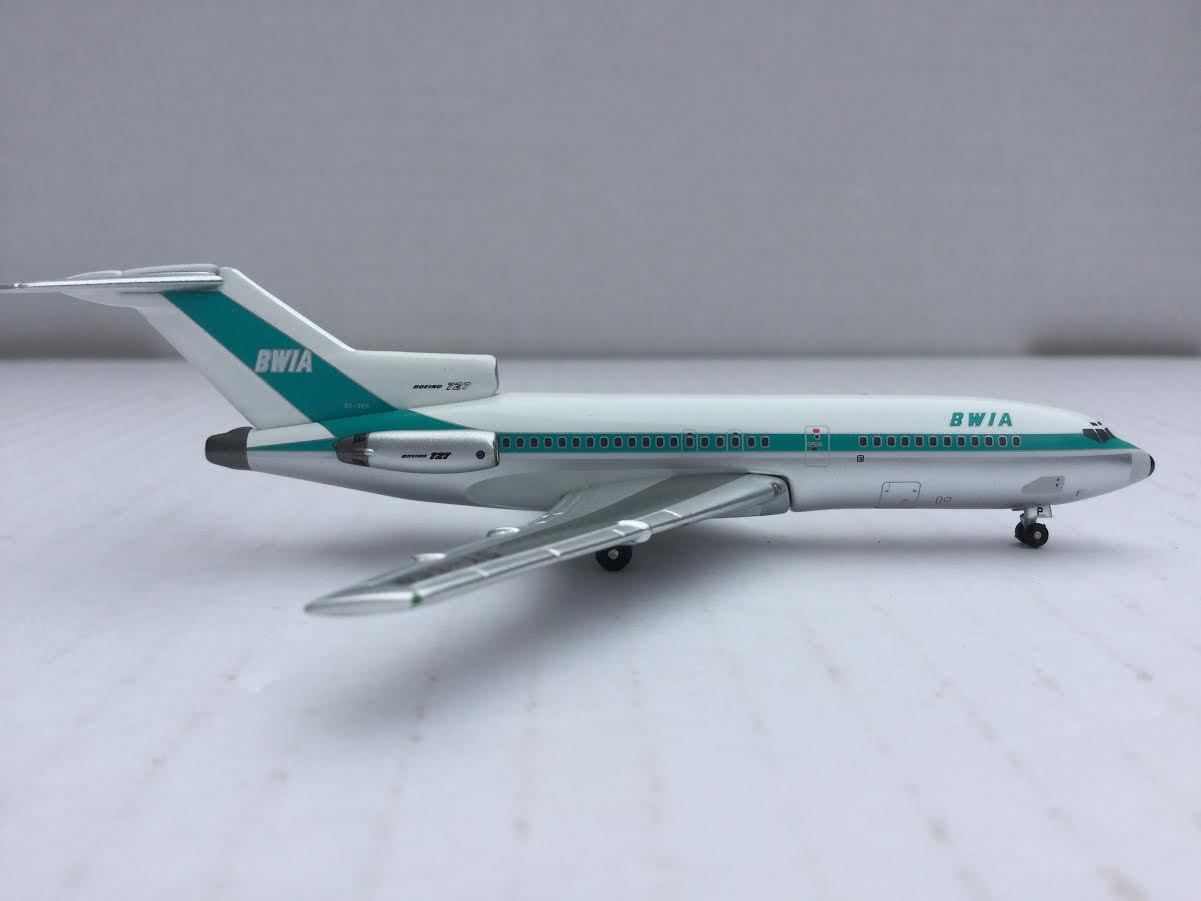 AeroClassics BWIA (British West Indies Airlines) 9Y-TCP 1:400 Diecast AC9YTCP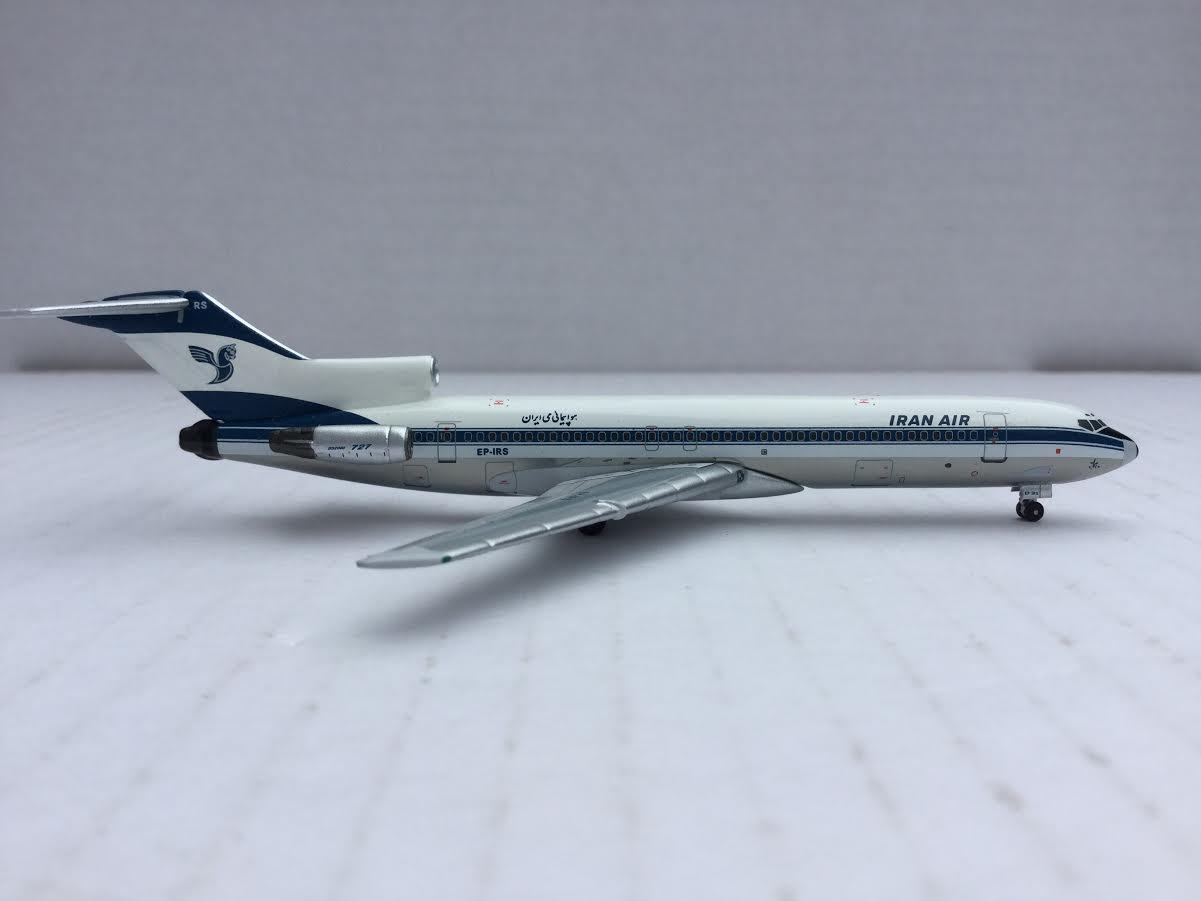 AeroClassics Iran Air B727-286 EP-IRS 1:400 Diecast ACEPIRS | Low $$!

AeroClassics Korean Air Lines B727-281 HL7348 1:400 Diecast ACHL7348 | Low $$!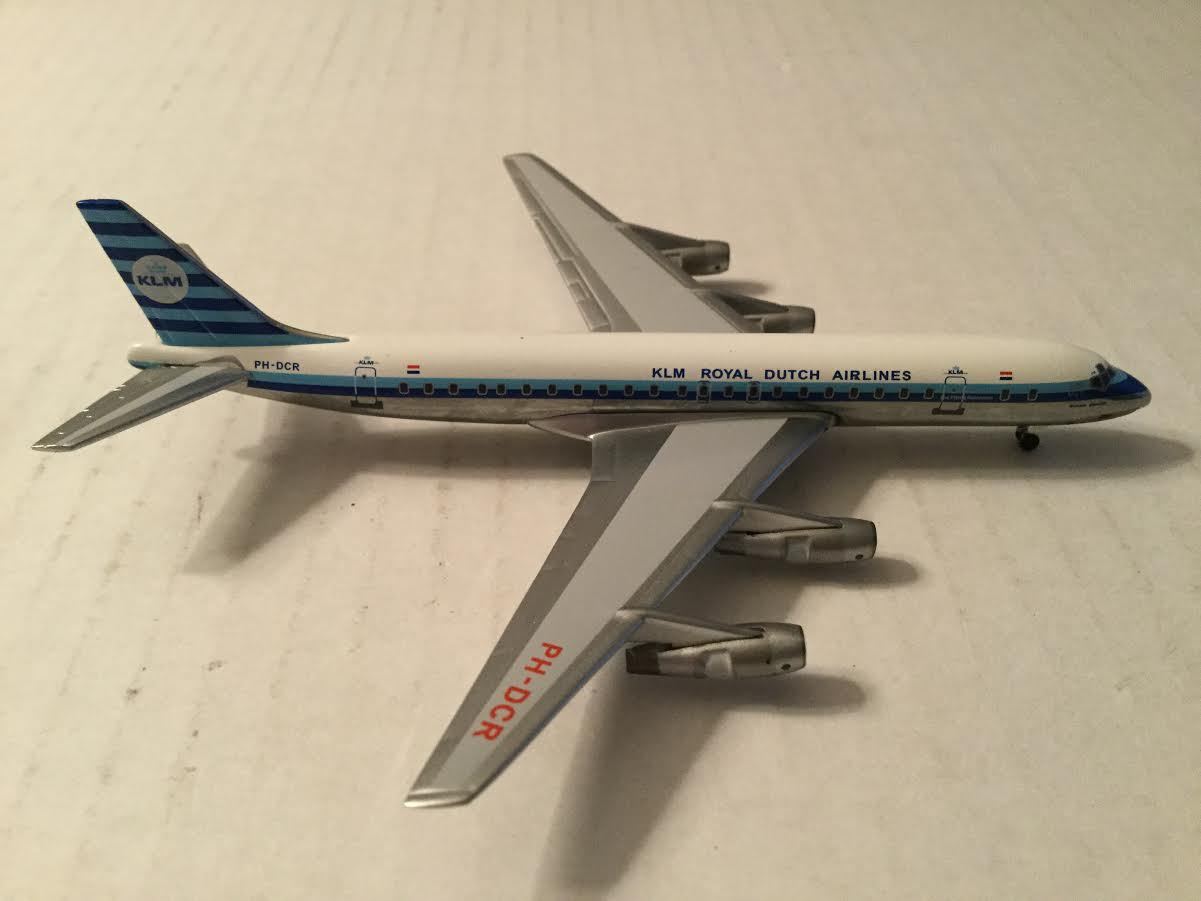 AeroClassics KLM Royal Dutch Airlines DC8-53 PH-DCR 1:400 Diecast ACPHDCR

AeroClassics BOAC Vickers VC10-1151 1:400 Diecast G-ASGL ACGASGL |Low $$!
Dragon Wings Varig DC10-30 PP-VMB 1:400 Diecast 55726B |FINAL LISTING!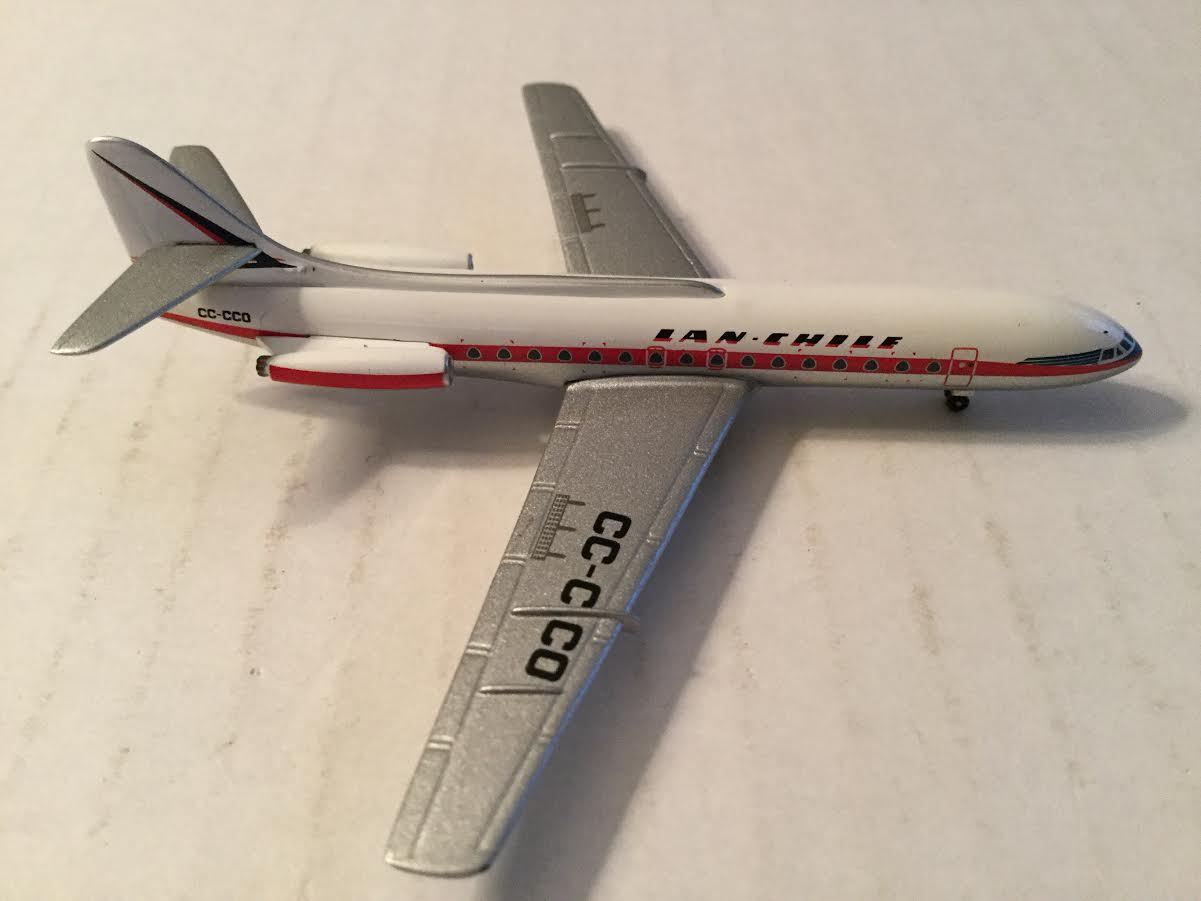 AeroClassics Lan Chile Se-210 Caravelle CC-CCO 1:400 Diecast AC18010| Low $$!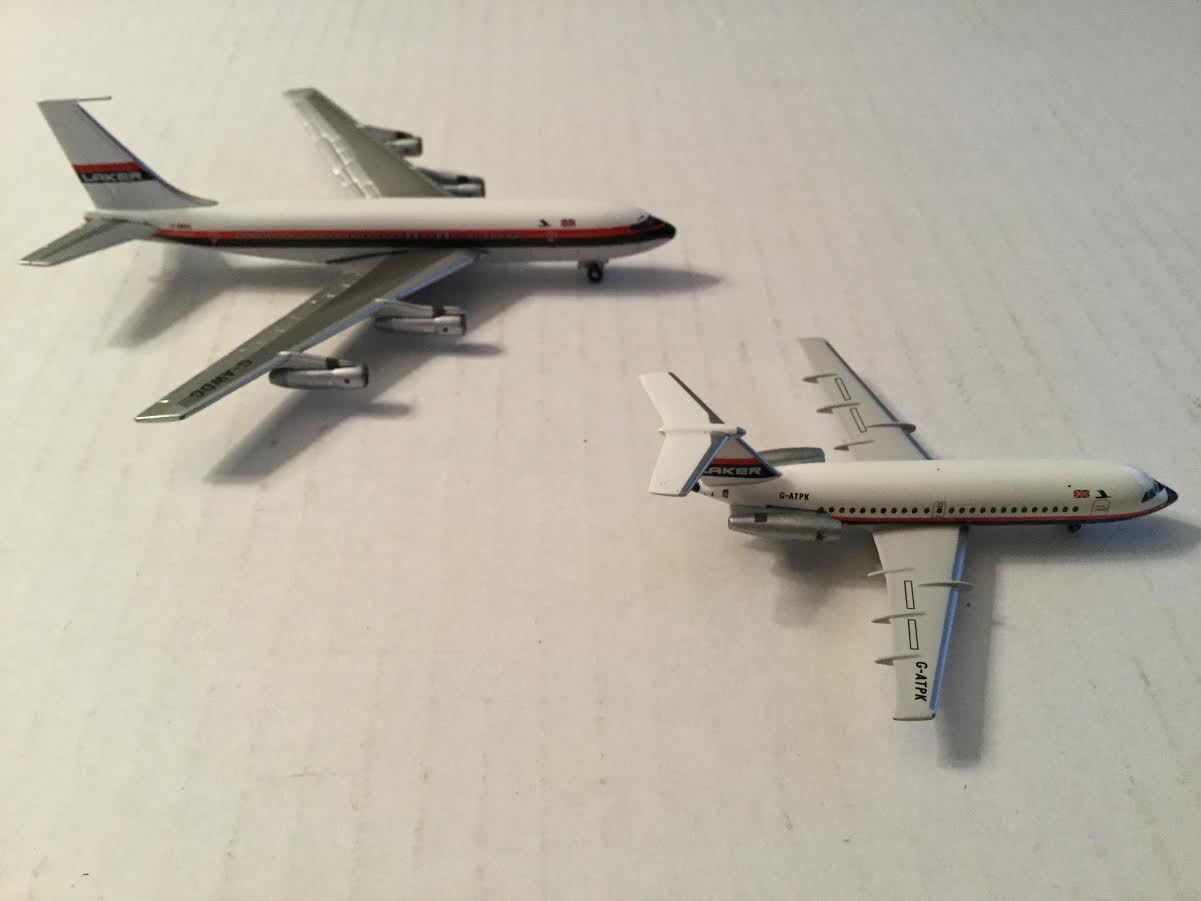 AeroClassics Laker B707 & BAC One-11 SET 1:400 Diecast ACGAWDG & ACGATPK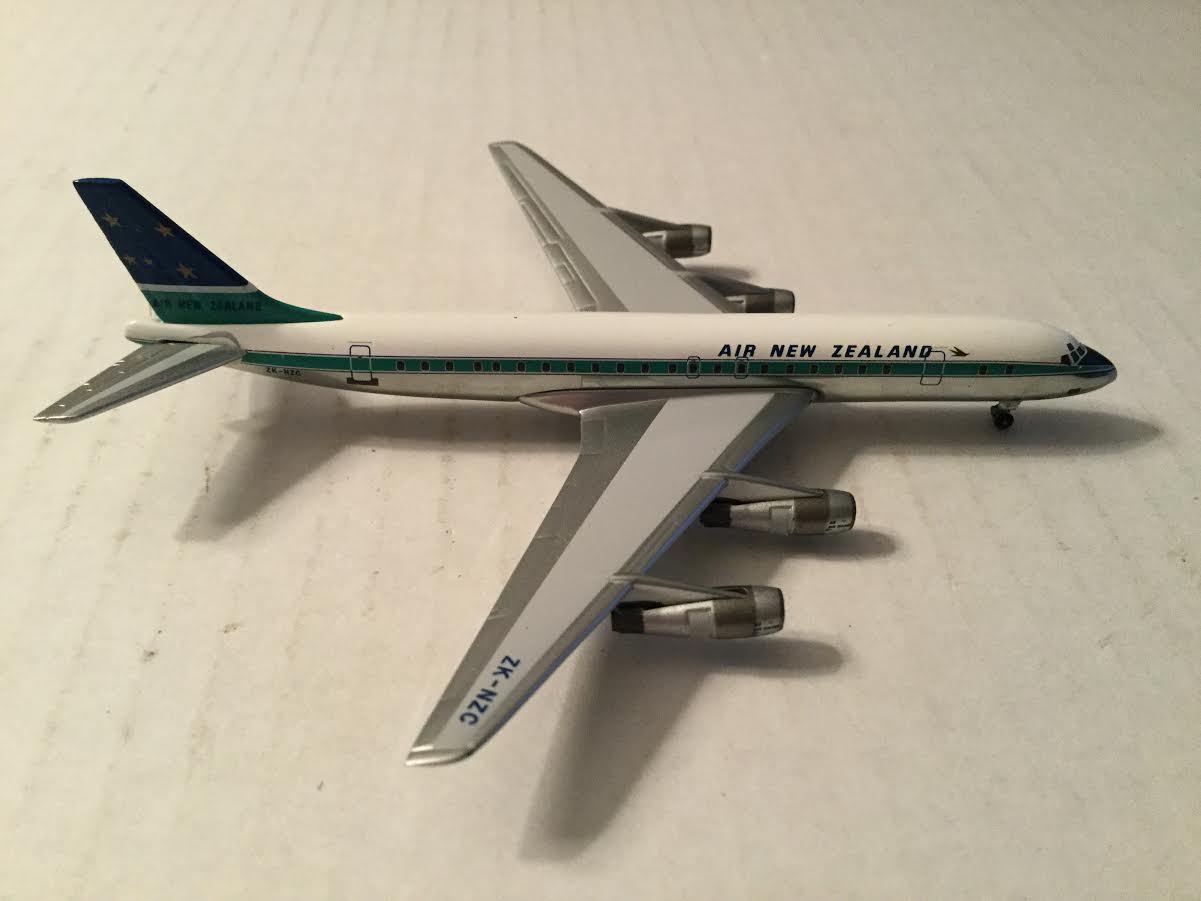 AeroClassics Air New Zealand DC8-52 ZK-NZC 1:400 Diecast ACZKNZC |Low $$!

Herpa Wings Classic Propliners | Set of 3 | 1:500 Diecast |$10.99 SALE!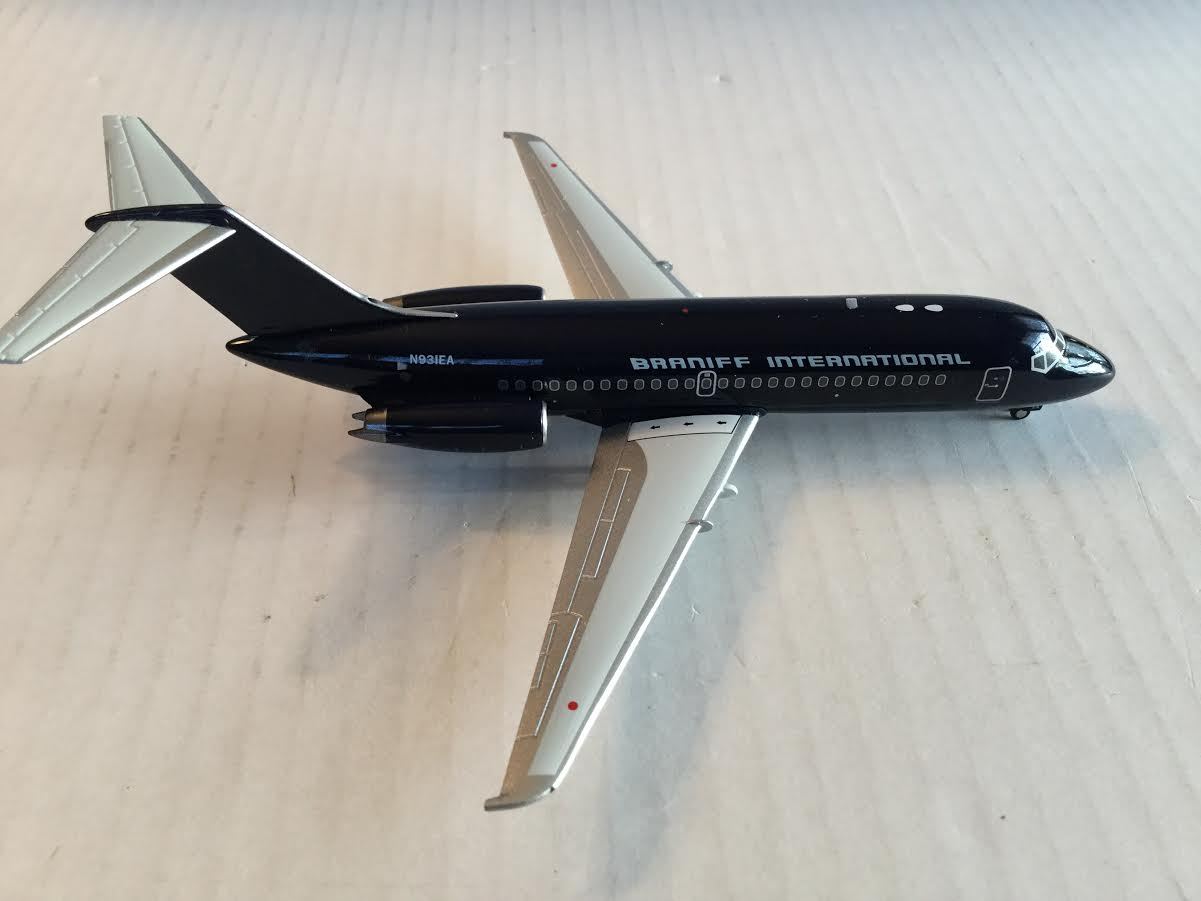 JC Wings Braniff International DC9-14 N931EA 1:200 Diecast JC2BNF833 |Low $$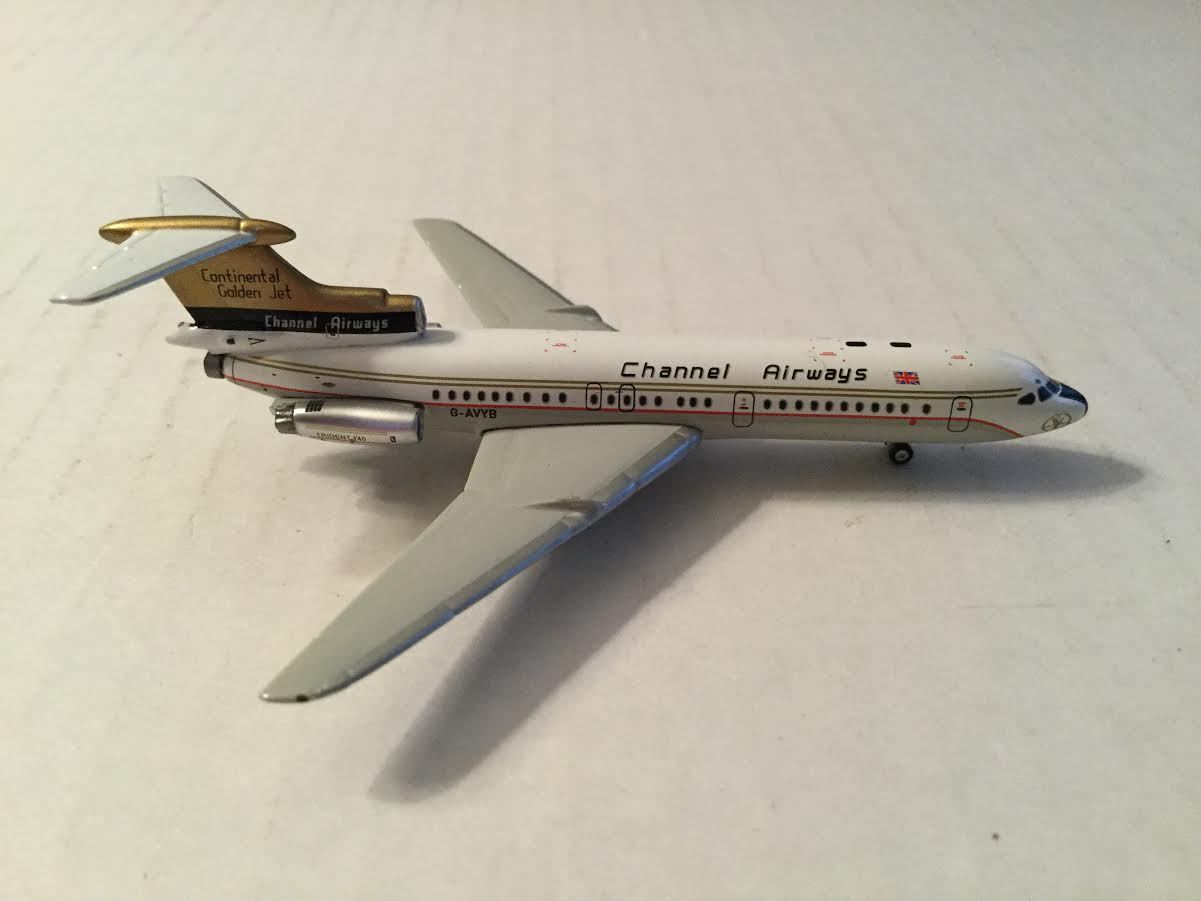 GeminiJets Channel Airways Trident 1E 1:400 Diecast G-AVYB GJCAW772 |Low $!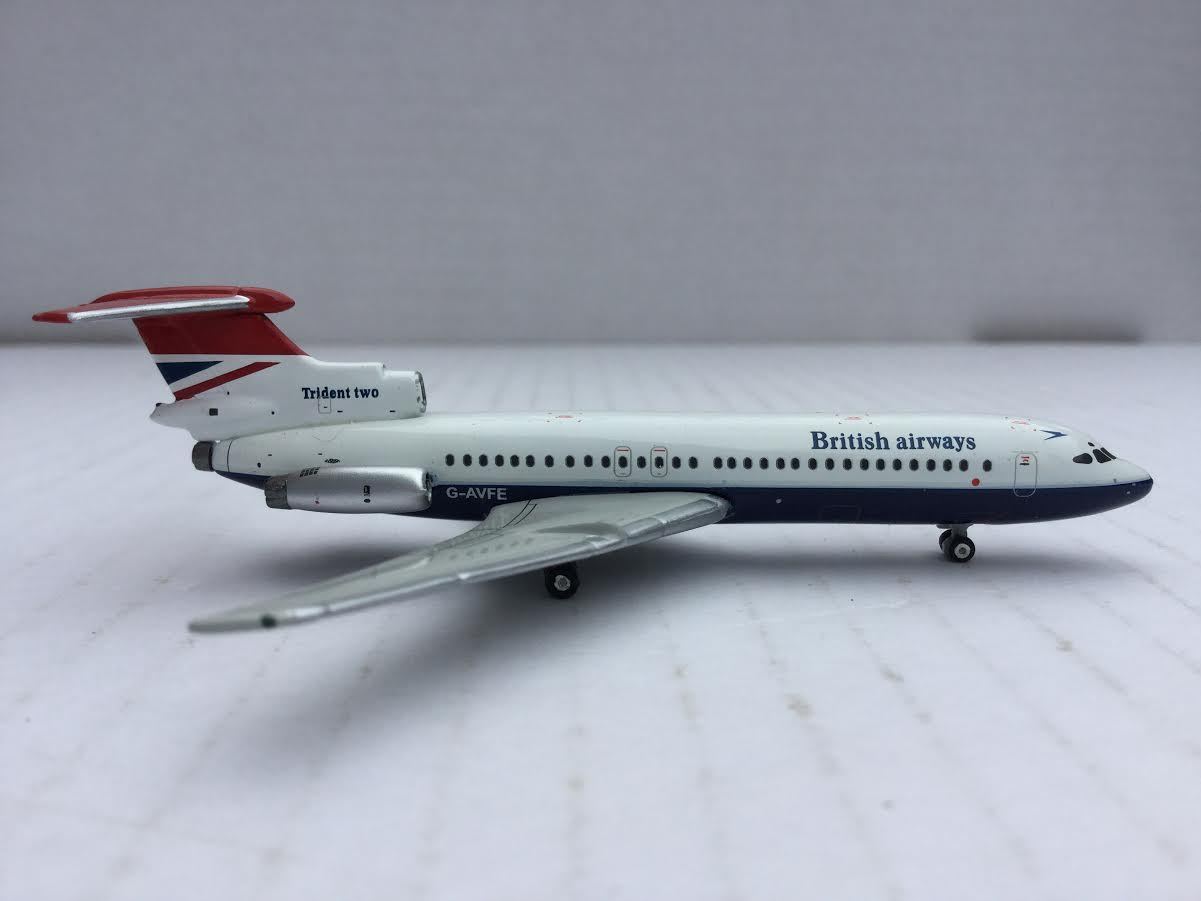 GeminiJets British Airways Trident 2E 1:400 Diecast G-AVFE GJBAW752 |Low $$!
AeroClassics Japan Air Lines DC8-62 JA8037 1:400 Diecast ACJA8037 |FINAL LISTING

Inflight Northwest Airlines DC9-51 N769NC 1:200 Diecast IF7951001 | Low Price!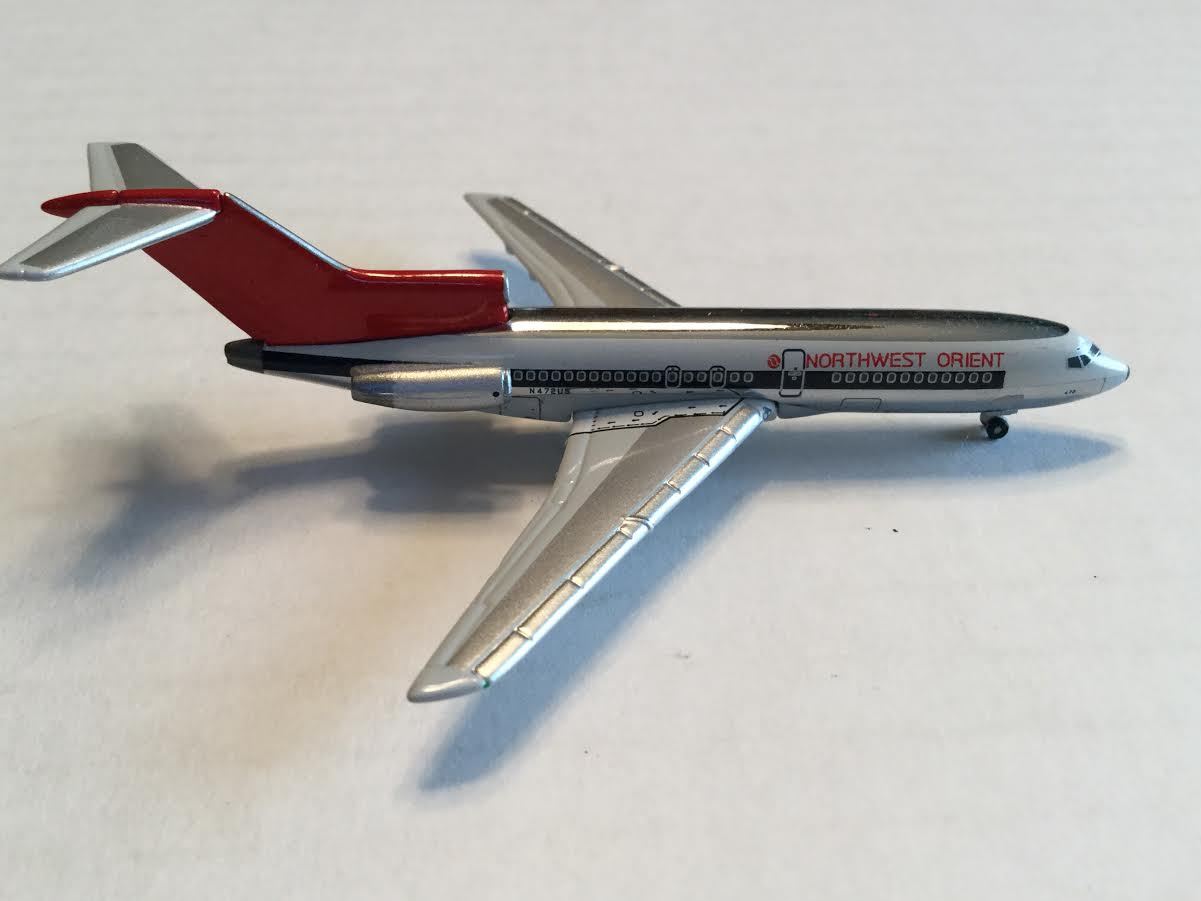 StarJets Northwest Orient B727-051 N472US 1:500 Diecast SJNWA128 | $10.99 SALE!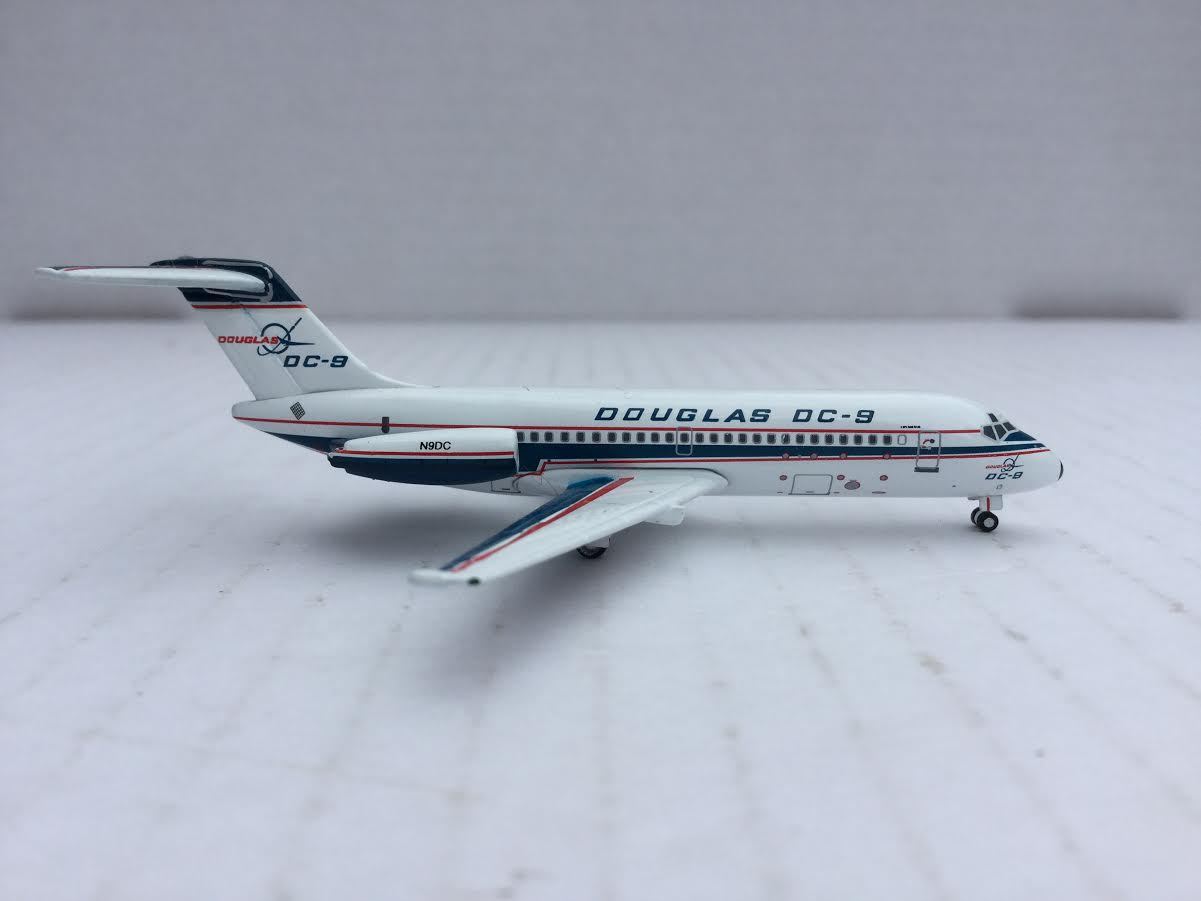 Jet-X Douglas DC9 Prototype N9DC 1:400 Diecast JX466 | Low Price!

GeminiJets Philippine Air Lines DC8-53 RP-C801 1:400 Diecast GJPAL193B| Low $$!

Herpa Eastern DC8-21 N8615 1:500 Diecast 513609 | A $10.99 SALE!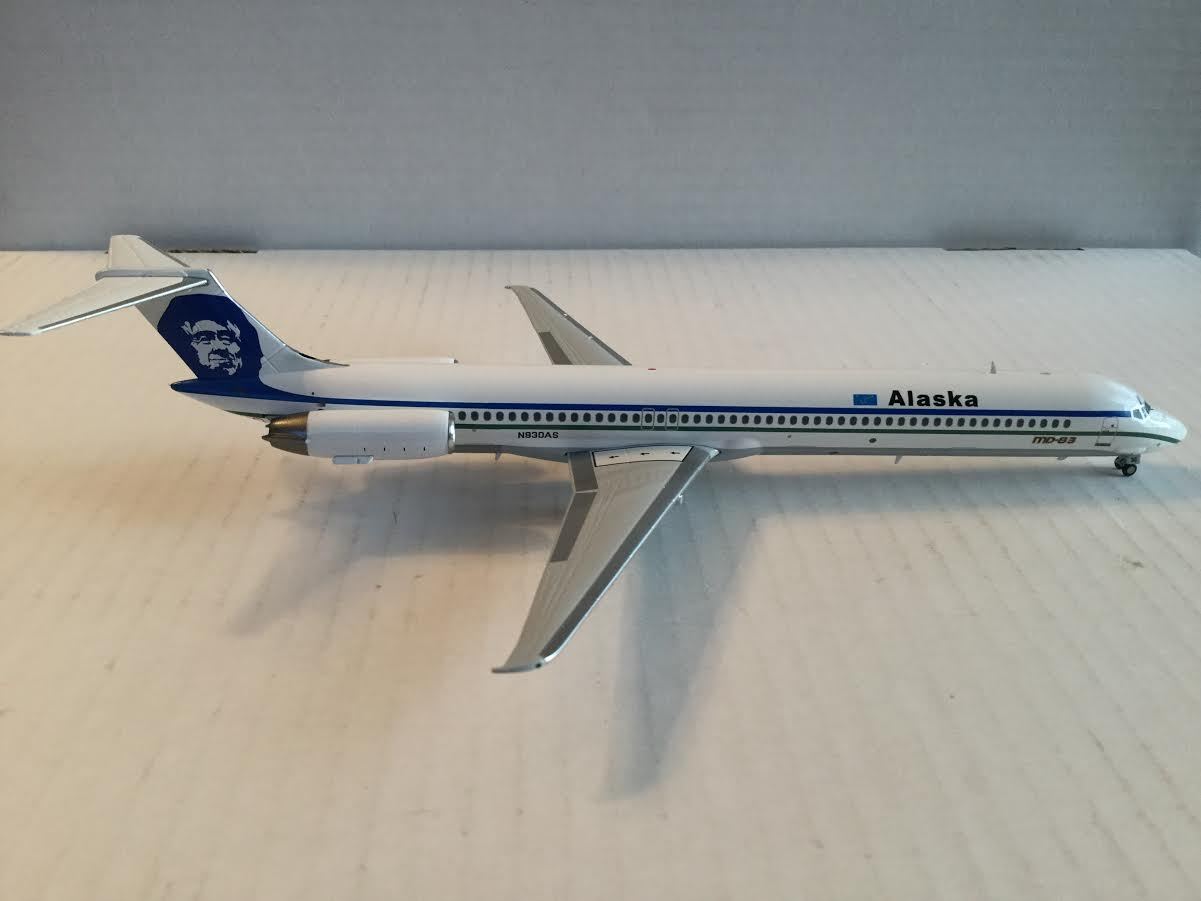 Jet-X Alaska Airlines MD-83 N930AS 1:200 Diecast JXLV002A | Low Price!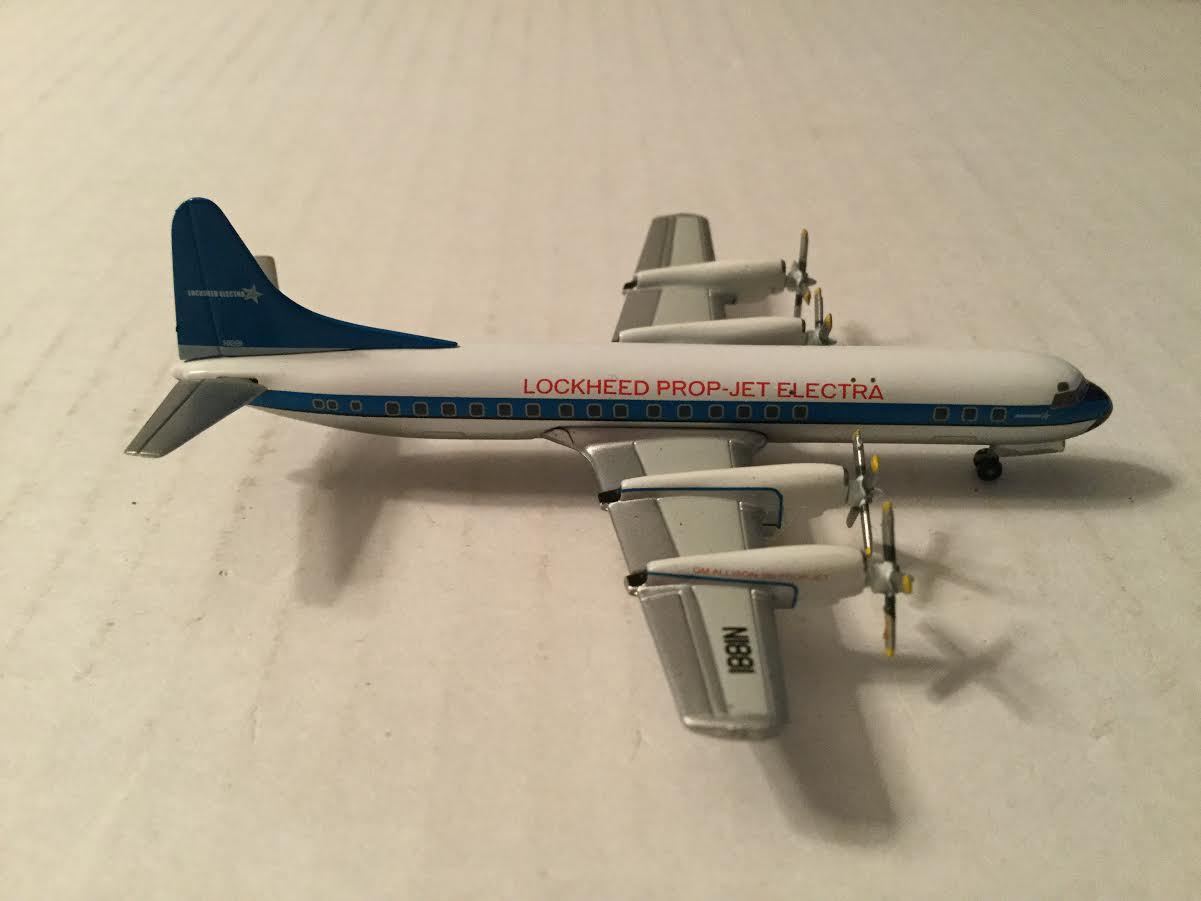 Dragon Wings Lockheed L-188A Electra Prototype N1881 1:400 Diecast 55739 |Low $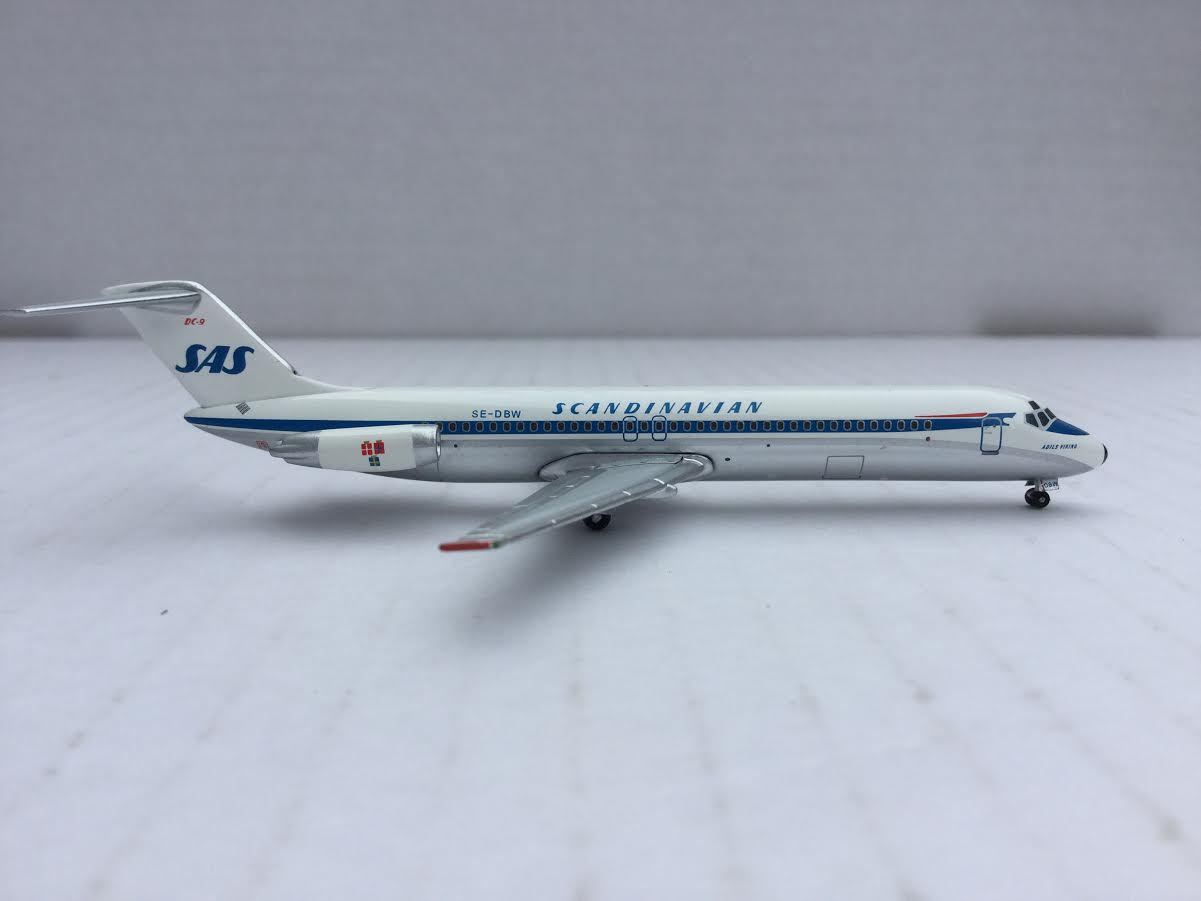 AeroClassics SAS (Scandinavian) DC9-41 SE-DBW 1:400 Diecast ACSEDBW |Low $$!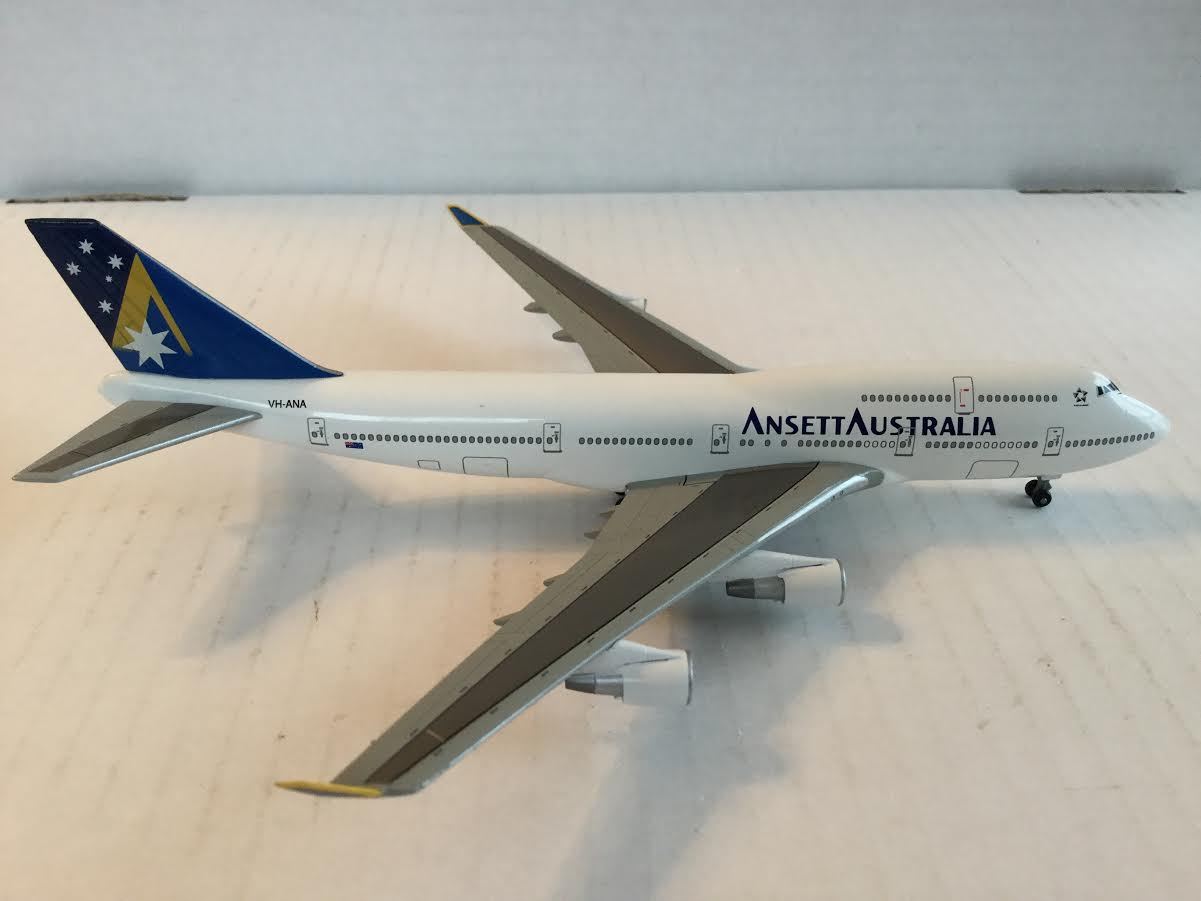 Dragon Wings Ansett Australia B747-412 VH-ANA 1:400 Diecast 55216 |Low $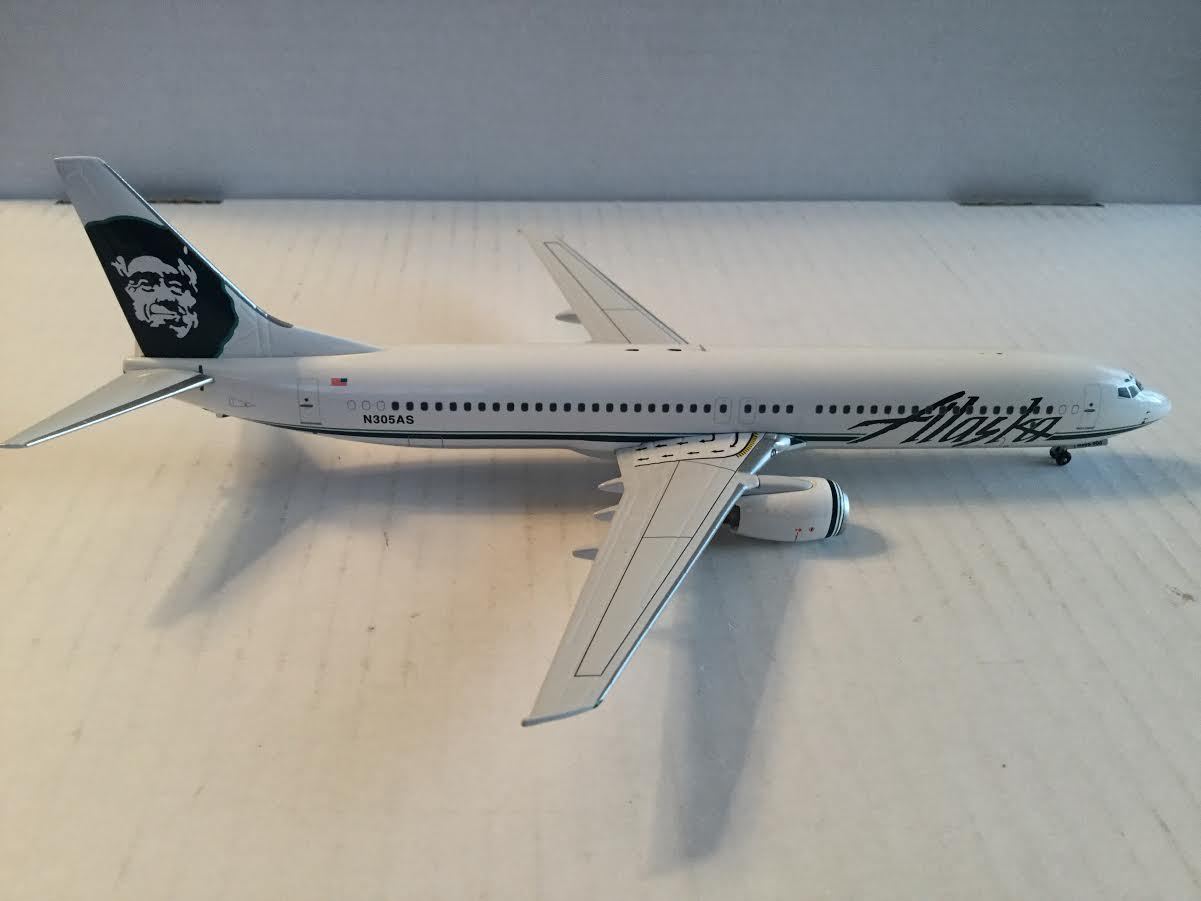 Inflight Alaska Airlines B737-990 N305AS 1:200 Diecast IF739003 | Low Price!