Weekly listings of various 1:400 and 1:200 scale diecast aircraft for sale on eBay by rocketthrower...
Shipping cost for 1:400 models: $4.50 for the first 1:400 model purchased. Purchase two or more 1:400 models and pay only $6.50 to have them
all
shipped! (Please wait for an
invoice
before paying so that I can adjust the shipping cost).
Shipping cost for 1:200 models: Flat $7.50 per model ... large or small ... combined shipping for multiple purchases.
I'm trying to pare down my collections a bit and I'm trying to keep price and shipping costs low to be able to compete with other sellers on eBay. Please take a look at my current selection. Current auctions are ending on Saturday, 6/17/17. New models are listed every Sunday. Models are listed a maximum of three weeks and price will not be lowered in subsequent auctions. The models are reasonably priced and often the lowest price on eBay for that model (at the time of the original listing).
Please select any of the individual items below to go directly to that auction. I've had some feedback that the links don't always go to the auctions. I've also included the actual URL that you can copy and paste in to your browser's search box that you can use in case the link here takes you to never-never-land. If THAT doesn't work, right-click on this page and hit "RELOAD" from the drop-down box to refresh the page.
Thank you for your interest in my auction offerings!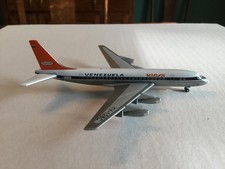 GeminiJets VIASA (Venezuela) DC8-32 YV-128C 1:400 Diecast GJVIA251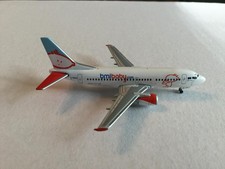 GeminiJets bmibaby (British Midlands) B737-59D G-BVKB 1:400 Diecast GJBMI409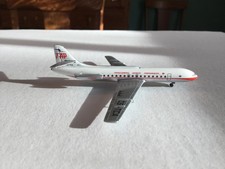 AeroClassics TAP Se-210 Caravelle CS-TCA 1:400 Diecast AC18017

AeroClassics British Eagle BAC One-11 G-ATPJ 1:400 Diecast ACGATPJ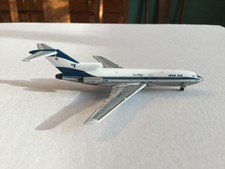 AeroClassics Iran Air B727-086 EP-IRB 1:400 Diecast ACEPIRB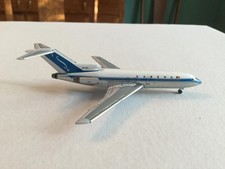 AeroClassics Sabena (Belgian) B727-29 OO-STA 1:400 Diecast ACOOSTA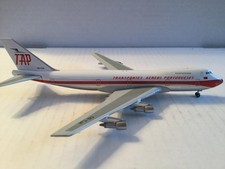 GeminiJets TAP (Portugal) B747-282B CS-TJA 1:400 GJTAP263 | FINAL WEEK LISTED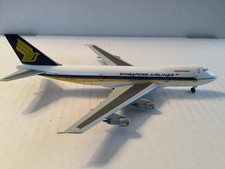 Dragon Wings Singapore Airlines B747-212B 9V-SQJ 1:400 Diecast 55701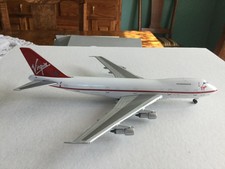 GeminiJets Virgin Atlantic B747-287B G-VIRG 1:400 Diecast GJVIRXXX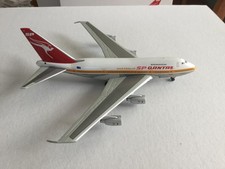 GeminiJets Qantas Australia B747SP-38 VH-EAA 1:400 Diecast GJQFA925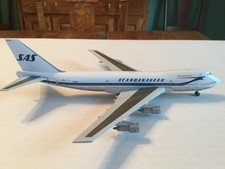 GeminiJets SAS (Scandinavian Airlines) B747-283B N4501Q 1:400 Diecast GJSAS179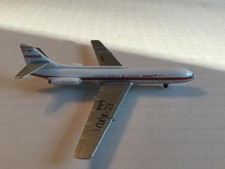 AeroClassics Iberia Se-210 Caravelle EC-AXU 1:400 Diecast AC18008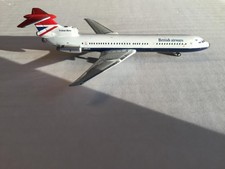 GeminiJets British Airways Trident 3B 1:400 Diecast G-AWZA GJBAW710

Inflight TWA (Trans World) L1011-100 N31029 1:200 Diecast IF011022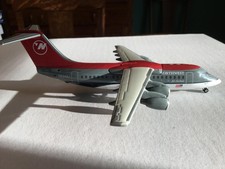 JC Wings Northwest Airlink Avro RJ-85 N524XJ 1:200 Diecast JC2NWA001